Three Days in the Wild
July 18, 2015
I just got back from a three day wild camping trip to Exmoor in the South of England. I was accompanied by my extreme hiking buddy and professional photographer Renz Andres. Our usual stomping ground is Dartmoor which has so much rugged beauty to explore but we had never been to its neighbour Exmoor and we were intrigued with it being on the coast. For those unfamiliar with the term 'wild camping' here in the UK, it's basically camping in a stealthy manner in a location for which you don't have prior permission. Unlike Scotland, England does not provide for implied hiking/camping access rights (Dartmoor being an exception). However, if you choose a careful, remote spot in some one of the large national parks, the authorities will often turn a blind eye if you are responsible and leave no trace of being there. The trick is to pitch late and pack early. Our destination was the steep wooded coast line for which hammocks were the perfect choice.
It's been a while since I went on a trip like this and I wasn't really in the mood to lug around lots of heavy camera gear so I set a goal this time to shoot with nothing but an iPhone. I actually brought a backup iPhone 5 to my trusty iPhone 5S running on a different network to increase my chances of being reachable but both phones were pretty much without service the entire trip. Having the flexibility of shooting with two iPhones was really useful particularly when one was tied up shooting a time-lapse. It also provided for a redundant GPS and OS map for navigation. Backup battery cases solved the inevitable power problem shooting with an iPhone all day and two larger USB batteries topped up everything overnight. I really wish Apple would make an 'R' (for rugged) version of the iPhone. Give me an iPhone with the footprint of a 5S, double its thickness for triple the battery life, put it in a more rugged enclosure and I'd be a happy outdoorsman.
There's something to be said about spending a few days getting to know a remote place; observing the tide cycles, foraging for food and water. It certainly was refreshing not having to worry about thousands of pounds of camera gear and the weight reduction was a real joy. I did bring along some support gear which was also on the light side but added so much production value. It consisted of a small Giottos travel tripod, 30cm Rat Rig slider, 11" magic arm, panoramic egg timer and a 3-in-1 Olloclip lens attachment. Most of this gear I already had laying around but it wasn't more than about £150 worth of kit.
I think the video shows just how capable the iPhone is and that quality footage is as much about technique and composition as it is about expensive camera gear. Sure I missed having a shallower depth of field, longer focal length and low light sensor performance but working within limitations can lead to its own creativity. I'm particularly pleased with the sliding motion time-lapse of the fire repeatedly burning down which was achieved by using the egg timer as a pulley on the slider; not something it was ever designed for or even something I could have achieved with my more expensive rigs. My only regret was not being able to shoot more macro footage (for which the Olloclip really comes into its own) but the ticks were outrageous and a real discouragement to get on the ground.
You May Also Like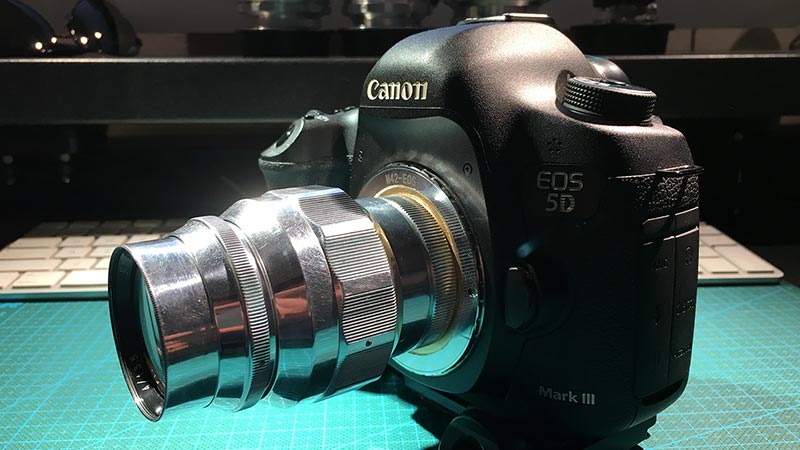 June 12, 2016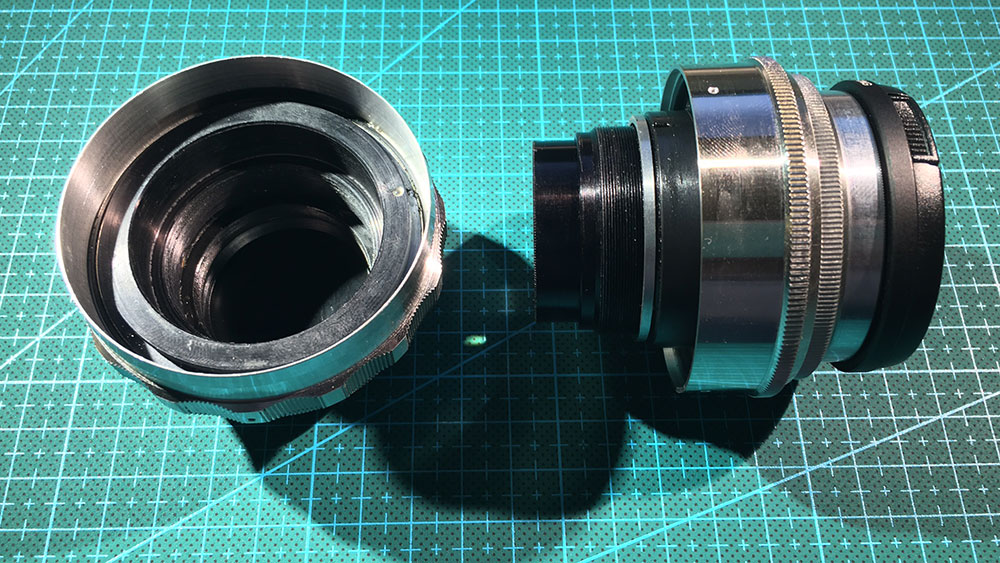 February 13, 2016

October 22, 2016